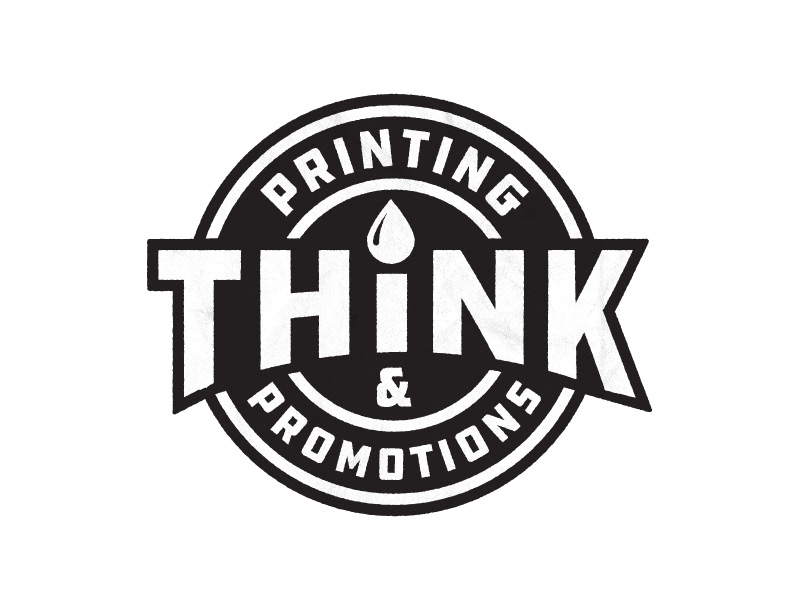 THiNK Printing & Promotions, a screen printing and promotional products company.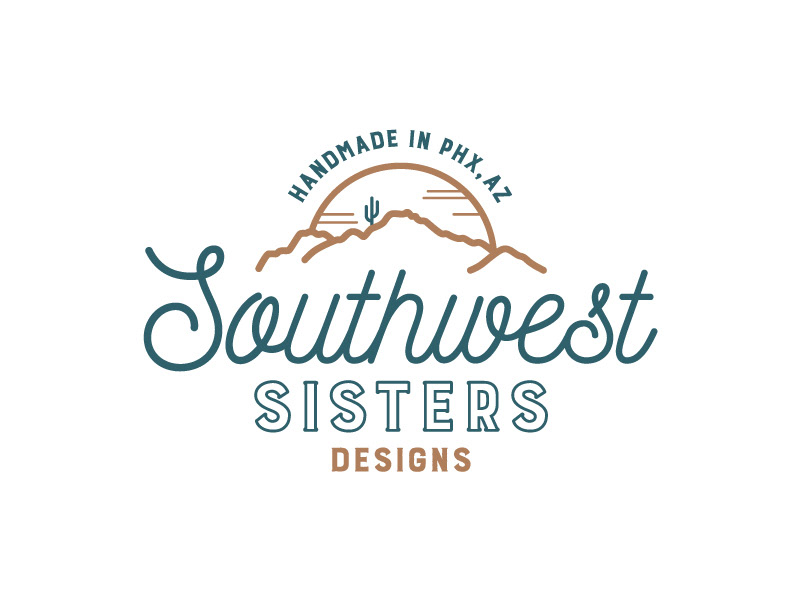 Southwest Sisters, an Etsy store that features handcrafted jewelry and art.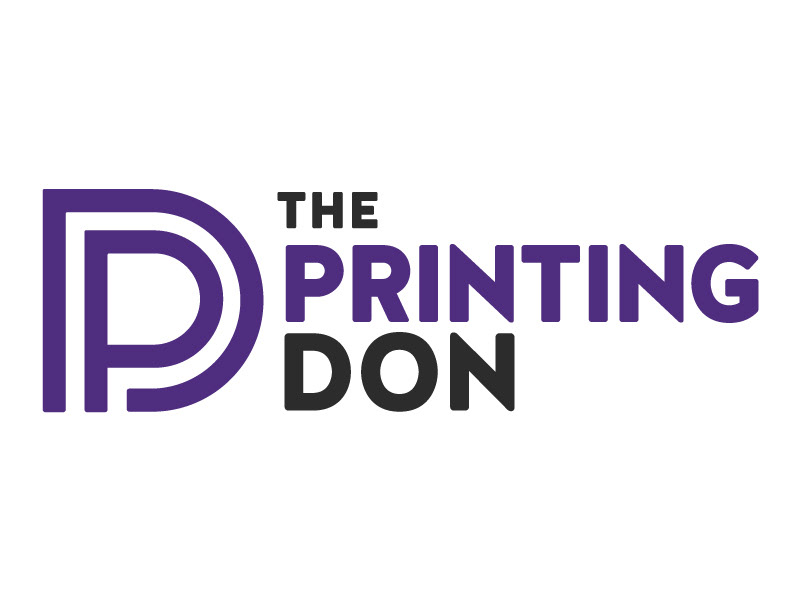 The Printing Don, a promotional products distributor in Peoria, Arizona.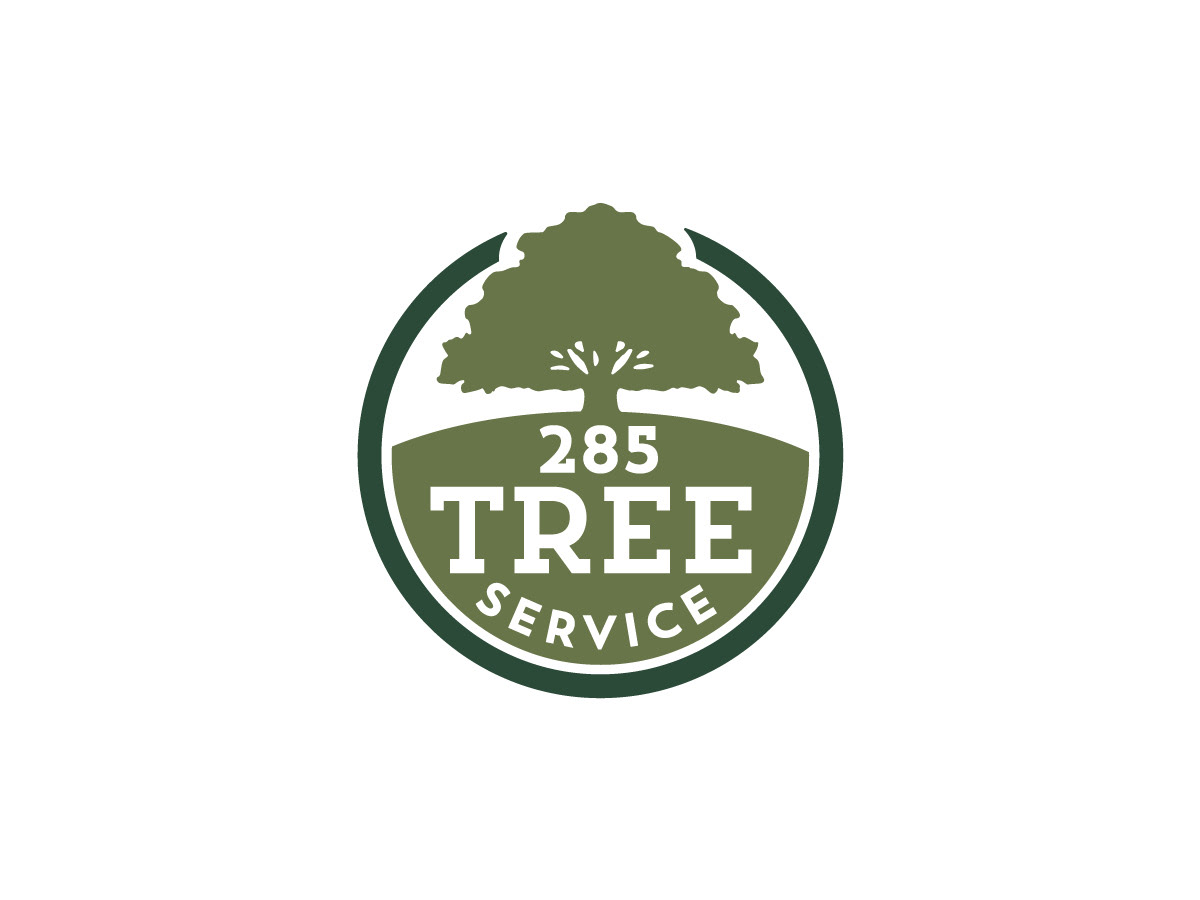 285 Tree Service in Bailey, Colorado.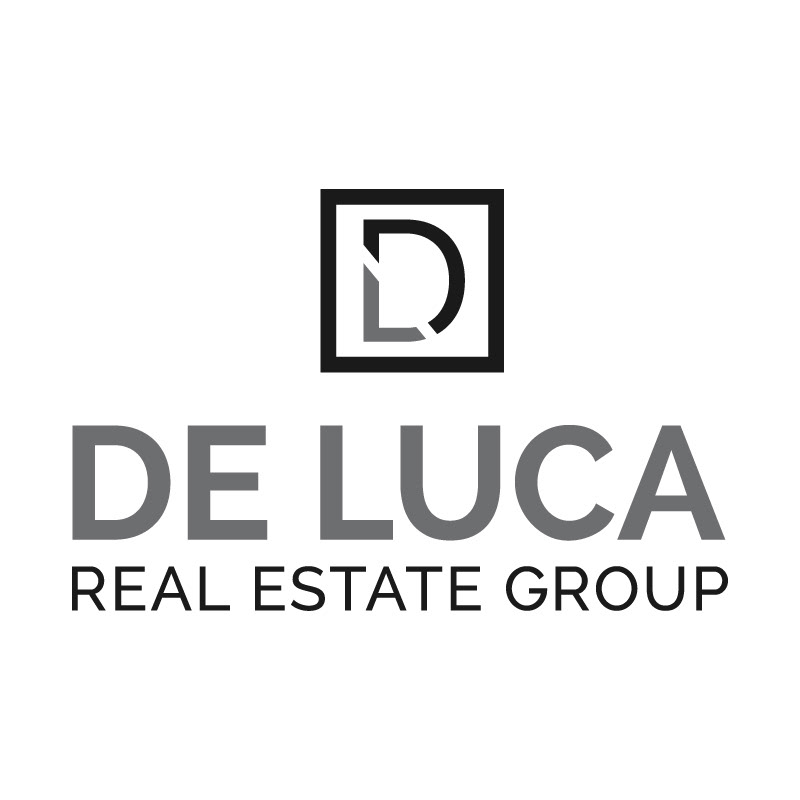 Created for De Luca Real Estate Group in Yuma, Arizona.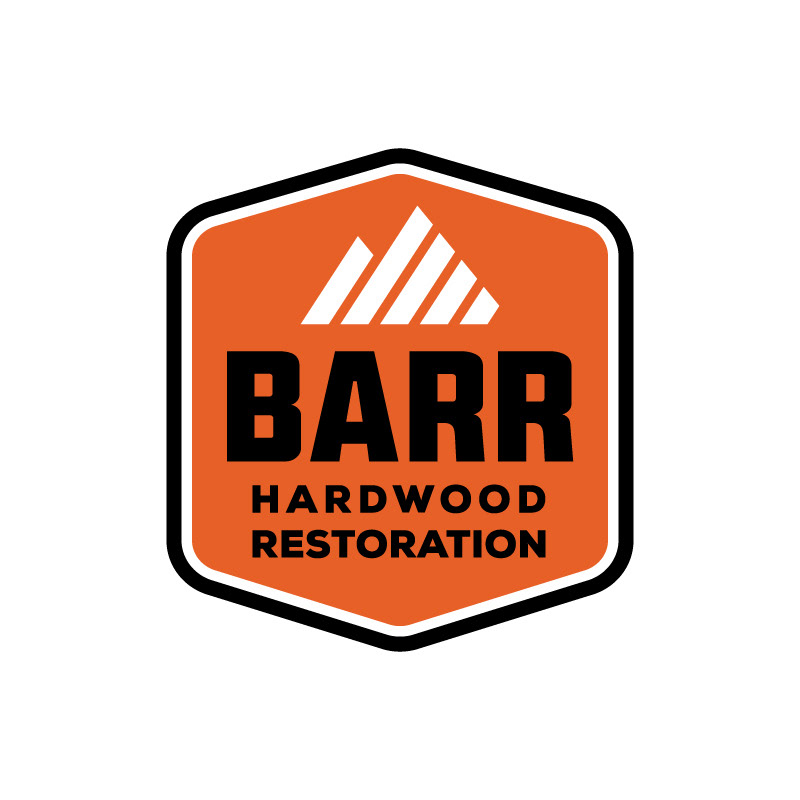 Created for Barr Hardwood Restoration, a flooring installation and restoration company in Denver, Colorado.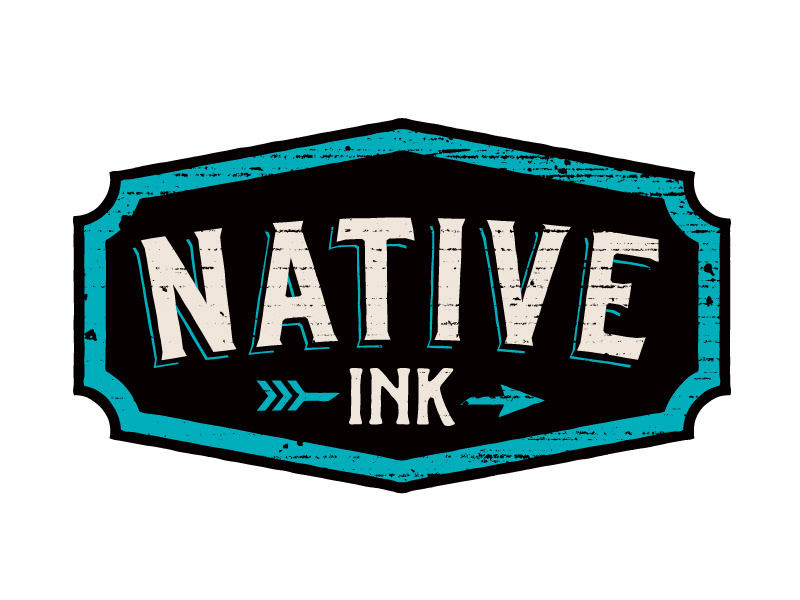 Created for Native Ink, a promotional products distributor.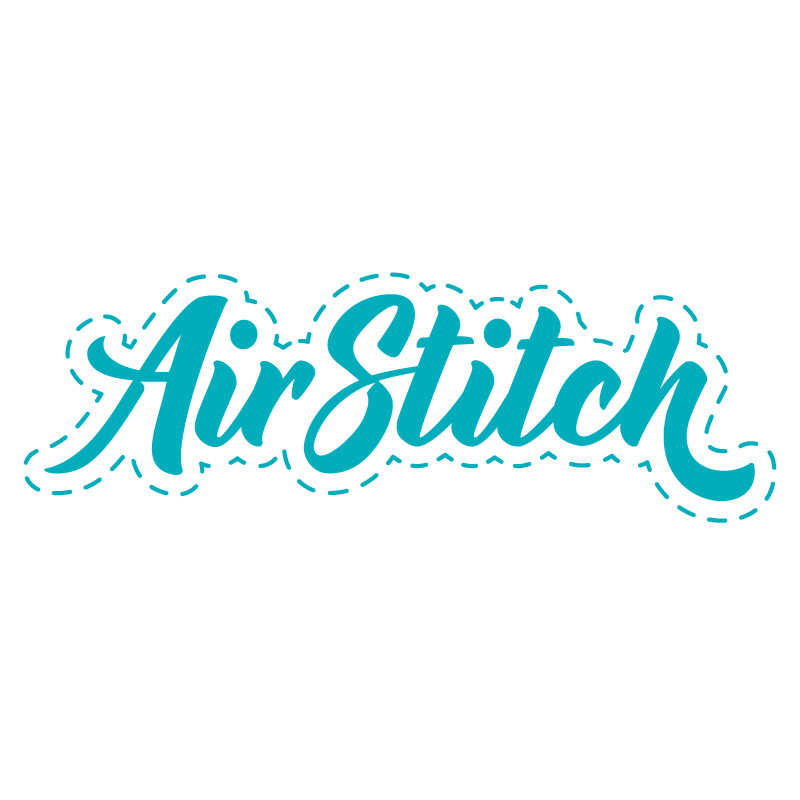 AirStitch is an online file storage and management tool for embroidery files.
Real Estate 48 Group, located in Phoenix, Arizona.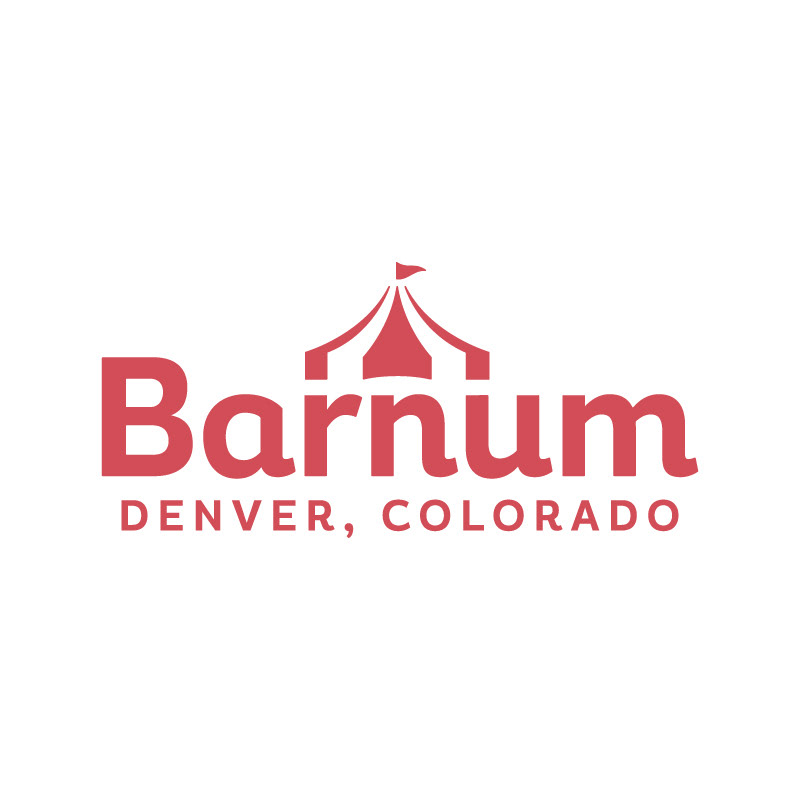 Barnum is a vibrant and diverse community on the west side of Denver, Colorado. It gained it's name from circus owner, P.T. Barnum, who purchased the land in 1878.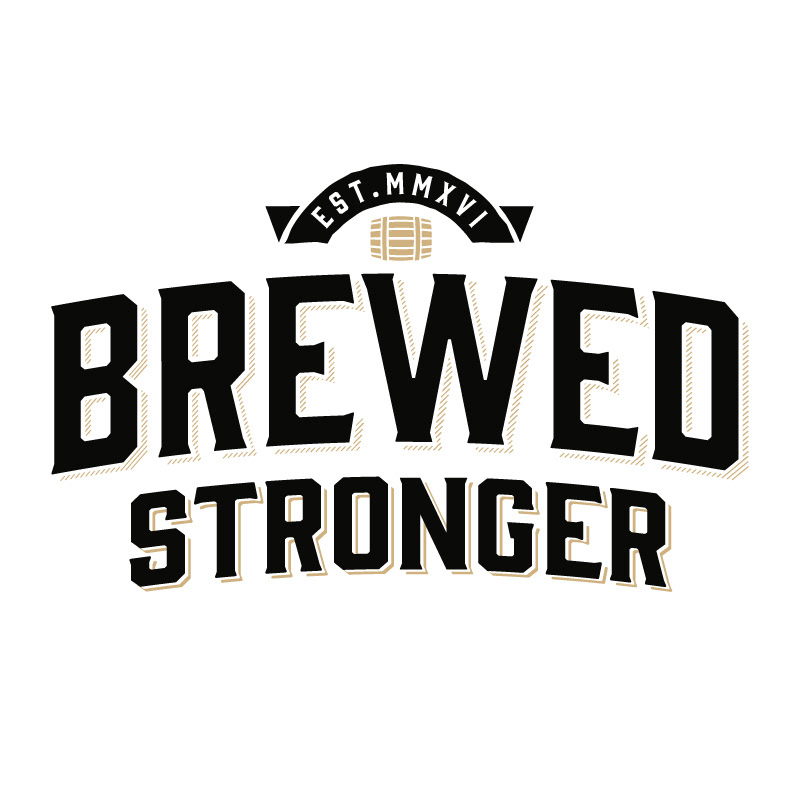 Brewed Stronger is a Vermont-based beer blog and apparel company for fans of craft beer and fitness.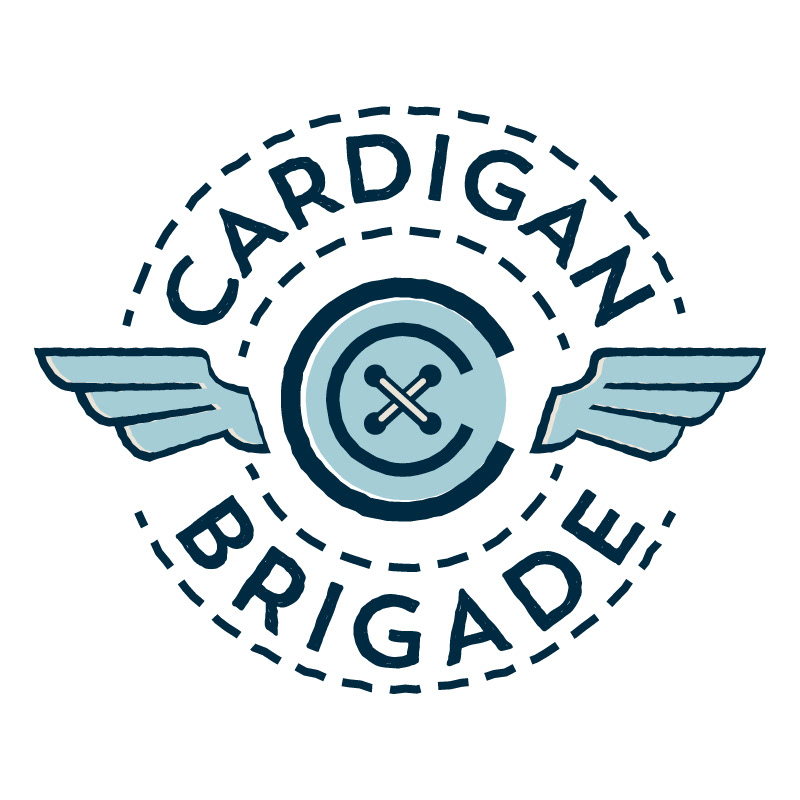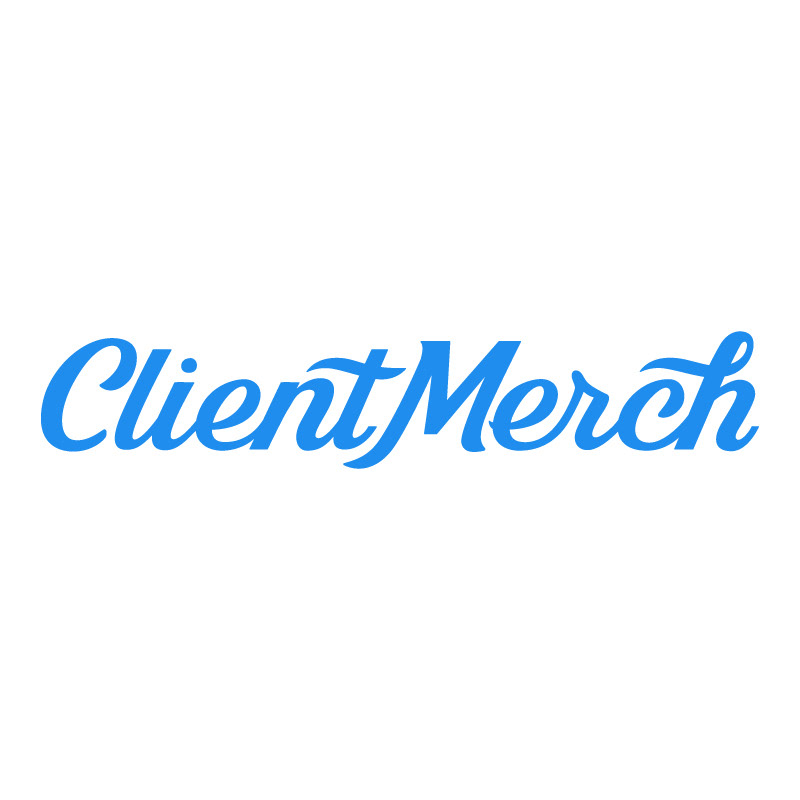 ClientMerch provides branded gifts and promotional products for the mortgage industry.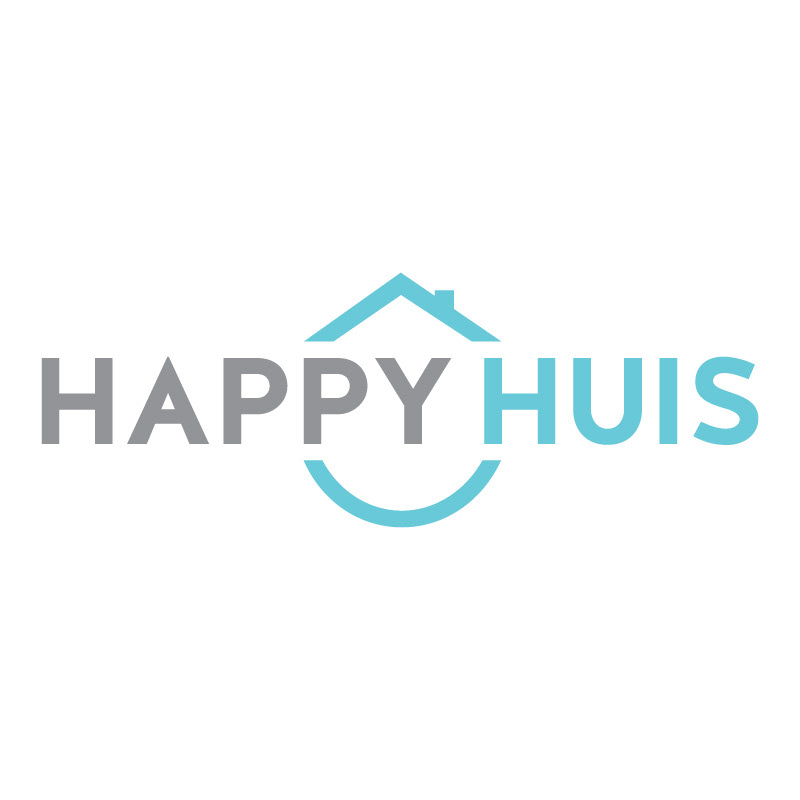 Concept for an Etsy shop logo.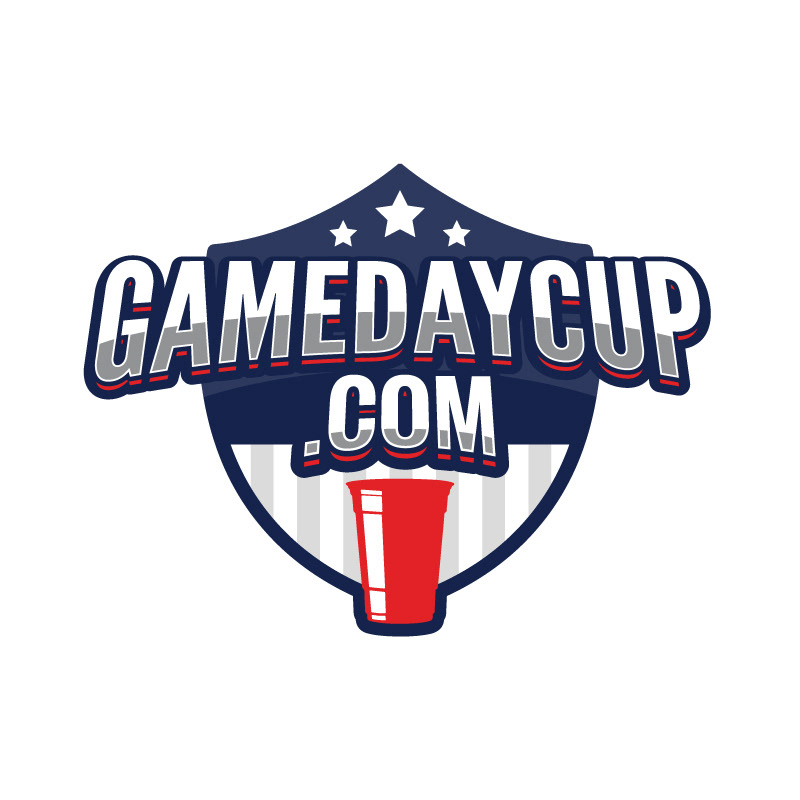 GamedayCup was created for InkSoft.com.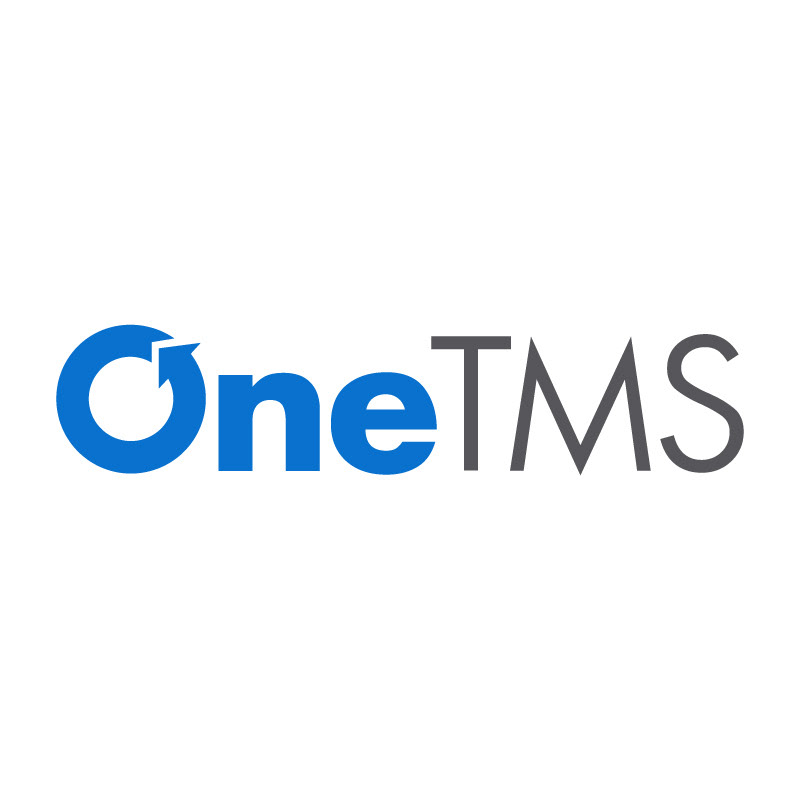 OneTMS is a full-service business travel management company.
Created for Digital Art Solutions as part of a customer training program.
Toys and Geek is a pop-culture blog for (they describe it best) "Comic Con goers, toy collectors, and fans of all things nerdy."