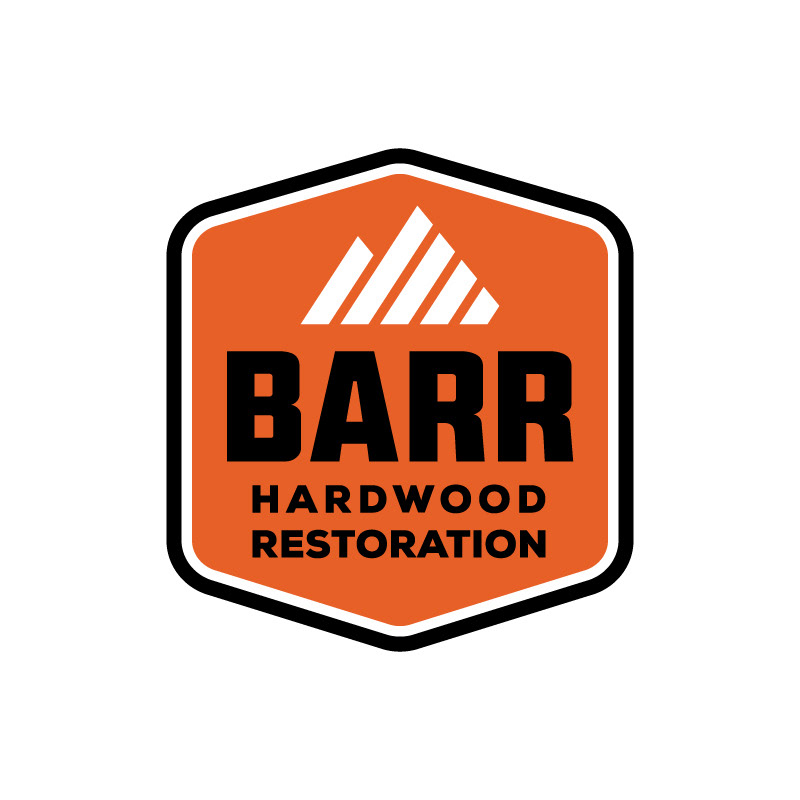 Created for Barr Hardwood Restoration, a flooring installation and restoration company in Denver, Colorado.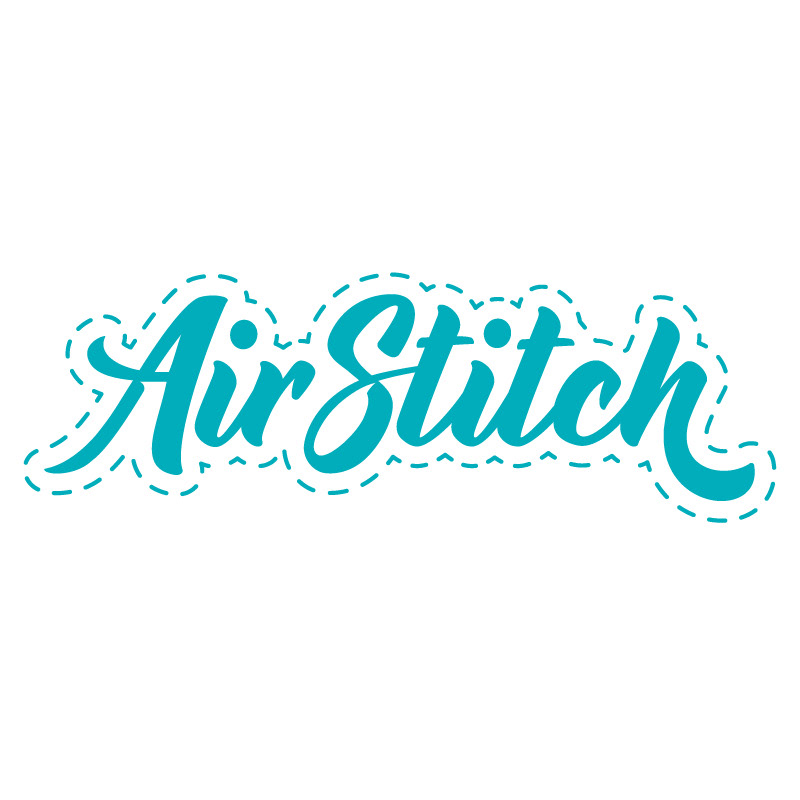 AirStitch is an online file storage and management tool for embroidery files.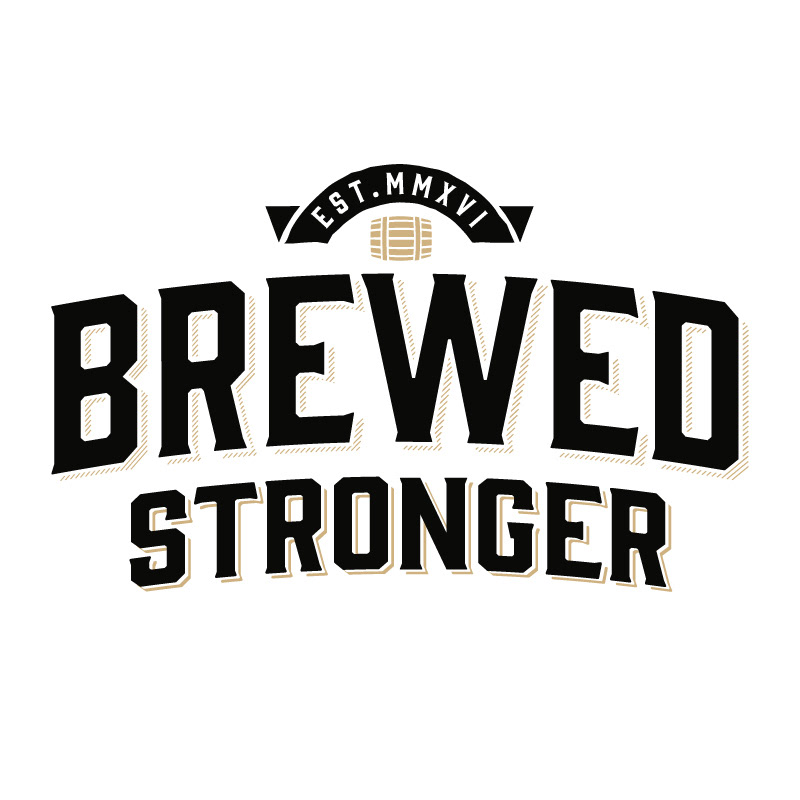 Brewed Stronger, a Vermont-based beer blog.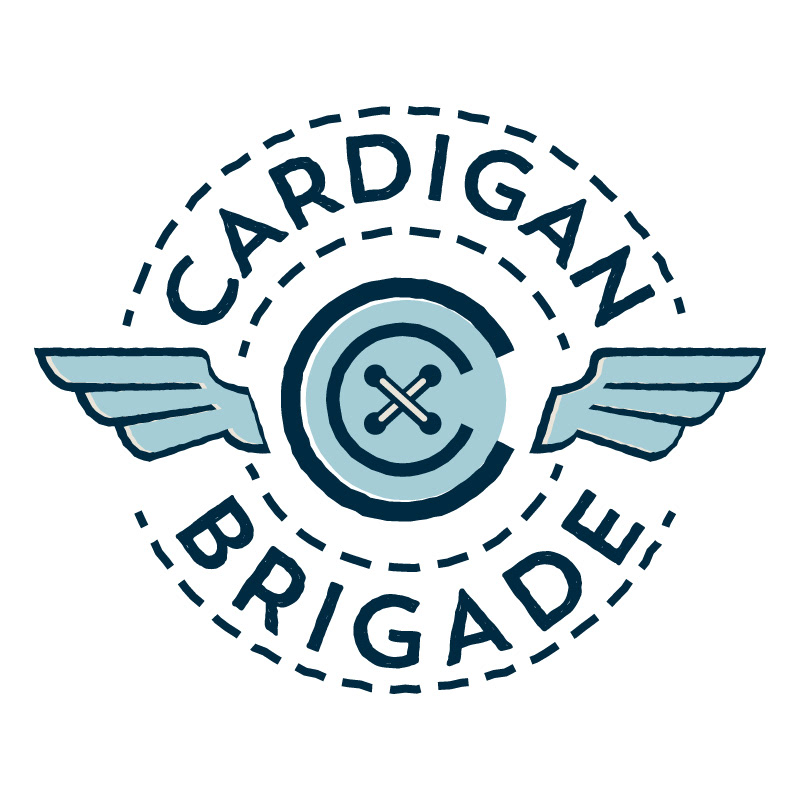 ClientMerch provides branded gifts and promotional products for the mortgage industry.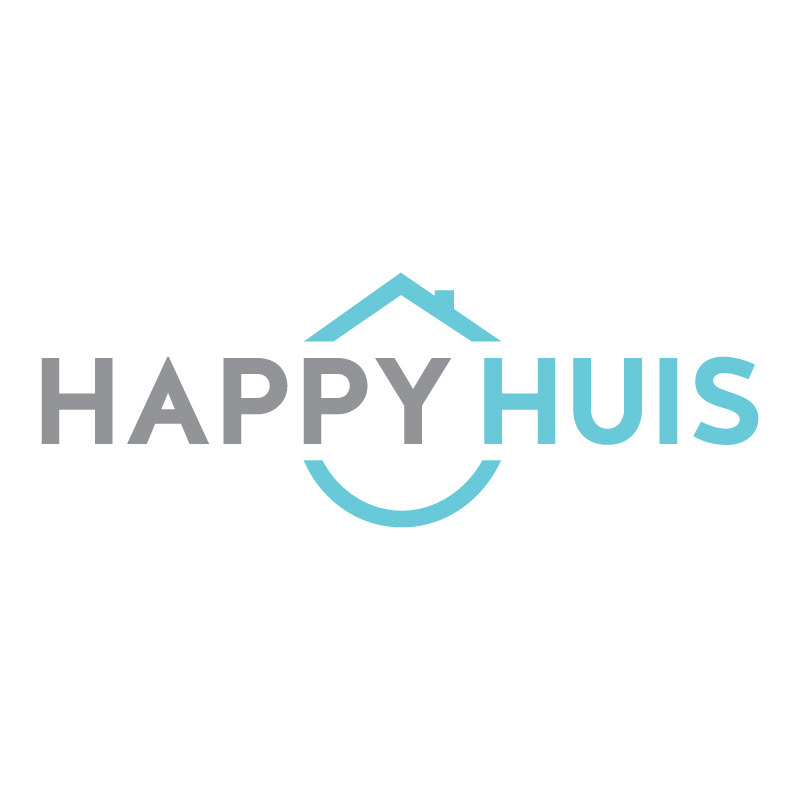 GamedayCup was created for InkSoft.com.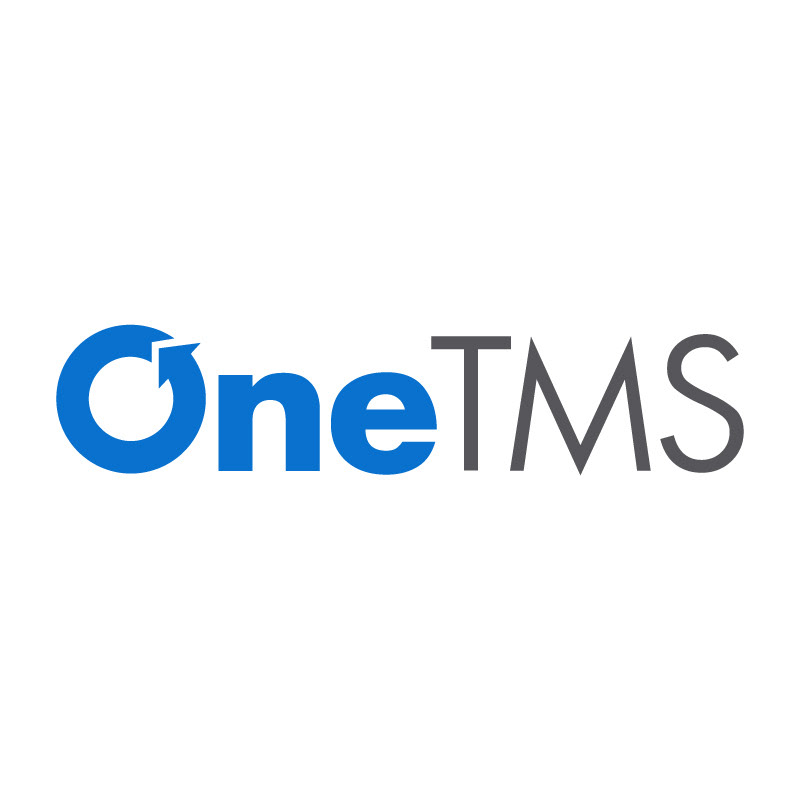 OneTMS is a full-service business travel management company.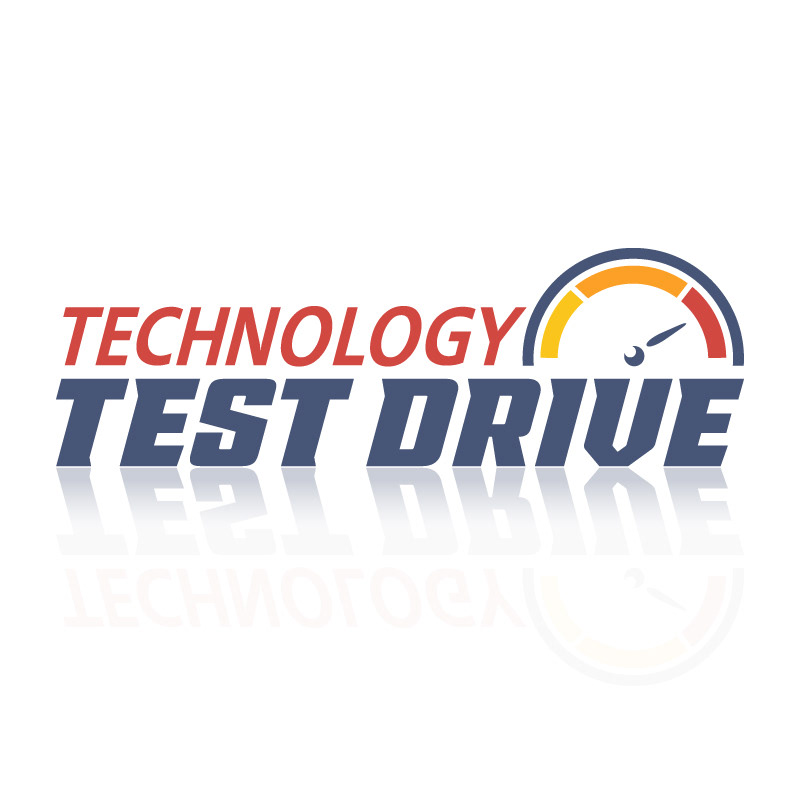 Created for Digital Art Solutions.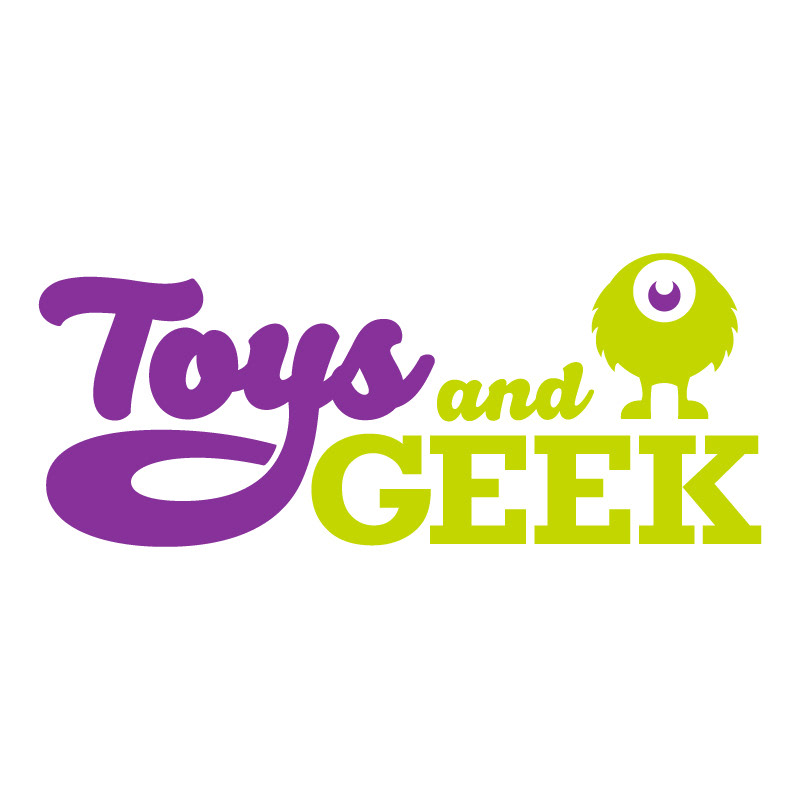 A pop-culture blog for all things toys and geek-related.